I'm a UI/UX designer and developer with 8 years of experience, who thrives on translating my user-centric interface designs into accessible, clean code.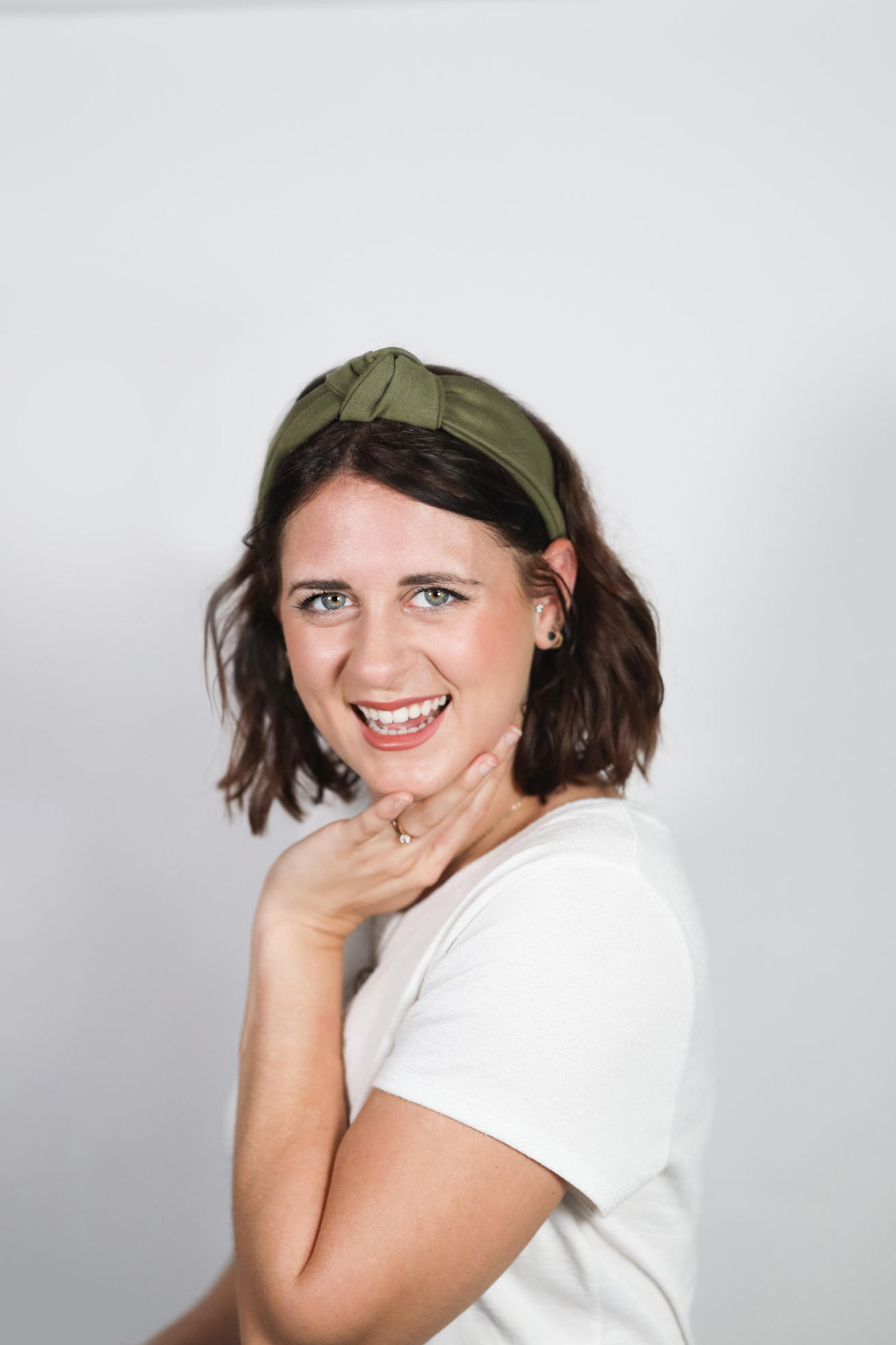 I'm a UI/UX designer and front-end developer based in sunny St. Petersburg, Florida.
My specialties include intuitive, inclusive design and development and creating resonance for users through simplicity and common design patterns.


I grew up in small-town Indiana with professional endeavors landing me in Indianapolis, New York City, and presently Tampa Bay, Florida. My experience ranges from agency work specializing in marketing and web development to product work with a focus on interfaces for mobile and web applications.
Adobe Creative Suite, HTML, CSS/Sass/LESS, JavaScript, React, AngularJS, TypeScript, Storybook, Jira, Agile Methodology, Web Accessibility, UI Design, Invision, Figma, Git/Version Control, WordPress, Squarespace, Shopify/Liquid, Wireframing, Design Systems, Mobile App Design, Web Design, Product Design, Visual Studio Code, Material Design
Front-End Development Bootcamp Mentor

 (Current)
Women Who Code

 (Past)
Co-organizer of the Tampa Bay Chapter
Full-Stack Development Bootcamp Mentor

 (Past)
Suncoast Developers Guild

 (Past)
SDG Jr. Kids Class Co-Organizer
SDG Jr. Kids Class Instructor
Full-Stack Bootcamp Guest Speaker
Coder Dojo St. Pete 

(Past)
Classroom Assistant
Tampa Bay Startup Week

 (Past)
Conference Organizer, Web Development Track Captain
Tampa Bay Startup Weekend

(Past)
Team Mentor
Kappa Alpha Theta

 (Past)
Ritual Advisor, University of Tampa
Operations Advisor, Butler University Advisor
UI/UX 101


Computer Coach IT
User Experiences with Web Accessibility


Presence
Intro to XAML and Xamarin.Forms,


Intro to Public Speaking,
Intro to CSS
Suncoast Developers Guild
Modern Features of Javascript: Foundations of ECMAScript (ES6+)


Women Who Code
Responsive Layouts with Bootstrap, Flexbox, and CSS Grid


JoomlaDay Florida
Should Designers Code?
'Just Do This,' 'It's Easy,' and Other Ways You're Discouraging Your Developers
Suncoast.JS
Breaking Up With Design


CMS Summit
My two dogs Bob and Brewster, Japan, sewing, Disney parks, Pokémon, photography, DIYs, embroidery, and scary movies